Careers at Casino Translation Services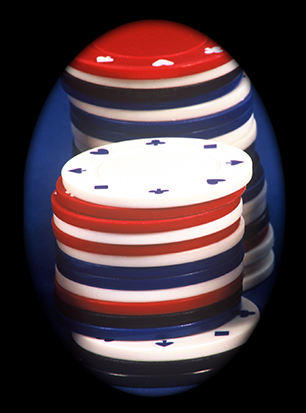 Thank you for your interest in working with Casino Translation. We are always on the lookout for new and talented translators, IT professionals, graphic designers and project managers. If you have experience in the industry and have credentials that support your experience, we look forward to receiving your CV.
Freelance Translators
Casino Translation presently is not recruiting any more full time translators in their offices, however we are always pleased to work with new, qualified translators throughout the world in a freelance capacity.
Please note that the following criteria are mandatory for all freelance translators that we work with, and if you do not match any of these, please do not send your CV as it will be ignored.
University educated in translation
Minimum of 2 years' experience as a translator
Experience in the casino / gambling industries
Permanently resident in the United Kingdom
Available to accept payment via PayPal
If you meet the above criteria and would like to become a freelance translator working with a dynamic, cutting edge company that is heavily involved in translations for the casino industry, please send your CV and letters of reference to translatorcv@casinotranslation.com with the subject of your email: Translator CV.
Internships at Casino Translation
We are not currently hiring any more interns. We have had a wonderful experience with the interns that have been working with us for the past years, and will most certainly be taking on more soon. Please do not hesitate to send through your details and we will hold them on file for our next round of hiring. please send your details on to us via email at translatorcv@casinotranslation.com with the subject of the email: Internship Request, and we will be in touch.