Casino Translation Services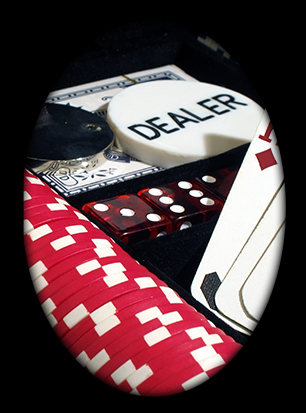 Providing translation services internationally for over 10 years, Casino Translation, as part of an international translation agency known as the AOD Translation group has become an industry leader in translating documents, marketing material, websites, mobile phone applications, legal contracts, and many other types of documents with content and subject matter that relate to either the casino industry itself, or anything to do with gambling (online or real-world).
Casino Translation is owned wholly by London Translation Services LTD, which is a UK registered limited company, trading with company number #410800997 and VAT ID# GB272328505 and also officially trading under the brand name of Translator UK. The registered postal address St. Vincent House, 30 Orange Street, London, WC2H 7HF, United Kingdom.
For further information on the language pairs that Casino Translation works in, please visit:  Translation Languages. Should you have further questions that have not been addressed, please do not hesitate to  contact us.
If you are already located in the United Kingdom, and have a need for translation of any materials related to the casino industry, please visit the official website of the location nearest you below.